The Importance of Water
World Water Day is an annual United Nations Observance dedicated to celebrating water and raising awareness of the 2 billion people currently living without access to safe water.  It is used to advocate for the sustainable management of freshwater resources and to speak on issues like climate change and water pollution. Help your children understand the importance of sustainability by encouraging them to brainstorm ways they can save our oceans! 
Water makes up more than two-thirds of the weight of the human body, around 50-75%. Not only is it essential to the human body, it also plays a vital role in our daily lives. We use water to do countless things and often take water for granted because it is (almost) everywhere. For so many of us, we just turn on the faucet and fresh drinkable water flows out, simple as that.  However not everyone has this luxury, according to the World Health Organization, there are 844 million people who don't have access to clean and safe water. So, it's time to notice the way we use water and learn how we can help to protect the quantity and quality of our water resources for generations to come.
Water Conservation Tips to Teach Our Children 
We may think that children can't do much to help with the current situation but they can make a huge impact simply by using water wisely!
Little changes to everyday habits can make a big impact on protecting our oceans. Here's a list of 5 easy ways you and your #younginventor can do to conserve water:⁠
When washing dishes or brushing your teeth don't let the water run. 

If you accidentally drop ice cubes, don't throw them in the sink. Place them in a house plant instead.

Shorten your shower by a minute or two or try to time your shower to keep it under 10 minutes.

Turn off faucets tightly after each use. Those drips add up.

Only wash clothes when they're dirty. Less loads, less water usage.
Here's a FREE coloring page from our Book 4 "We're Going Green" for your #younginventor to enjoy after learning about all the ways they can reduce plastic waste. 
Other Ways to Go Green
Looking for more ways to go green in your household? Check out "We're Going Green" for more ideas that can inspire the next generation to be more environmentally conscious.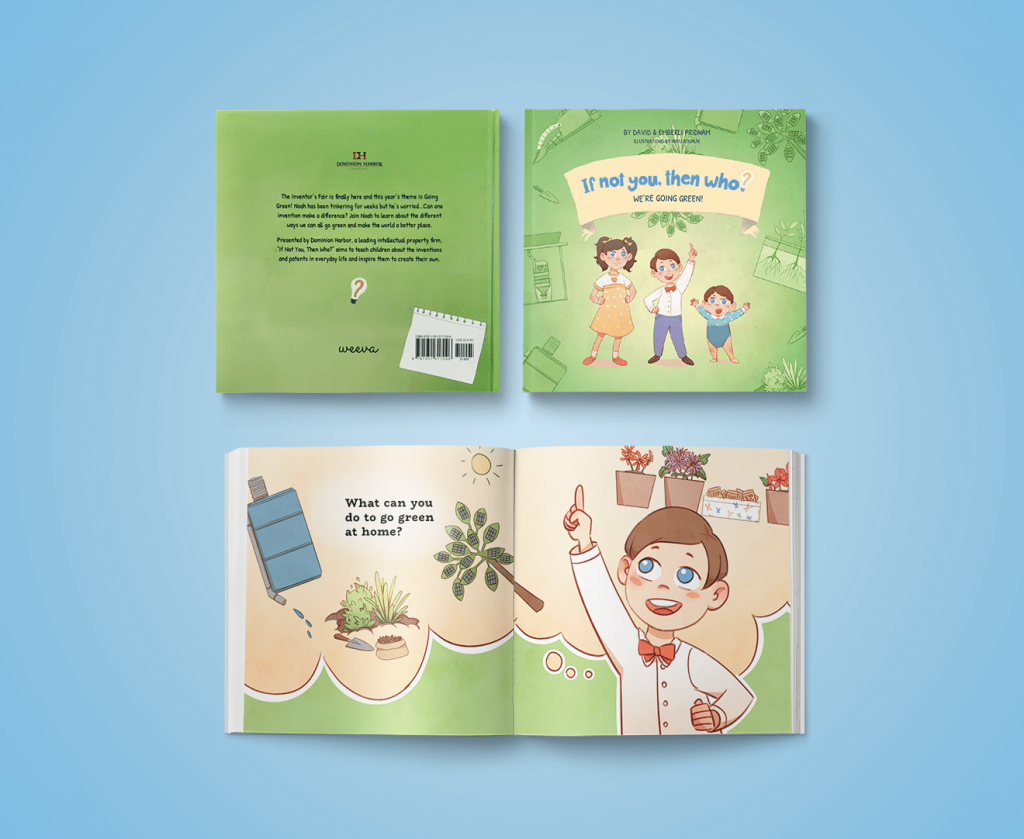 "We're Going Green" centers around adapting pro-environmental ideas and practices into the Fairly family's everyday life. ⁠This book will teach your kids to be environmentally conscious, inspire them to go green themselves, and educate them on real world inventions and eco practices that are making a difference in the world like water conservation, butterfly gardens, and solar trees! Order your copy today! 
S.T.E.A.M. Activities for Your Kids
Looking for easy, fun S.T.E.A.M. activities and educational content to share with your children? Join The Young Inventor's Club and visit The Inventor Corner Blog to ⁠start your child on a journey of fun, adventure, and creativity!⁠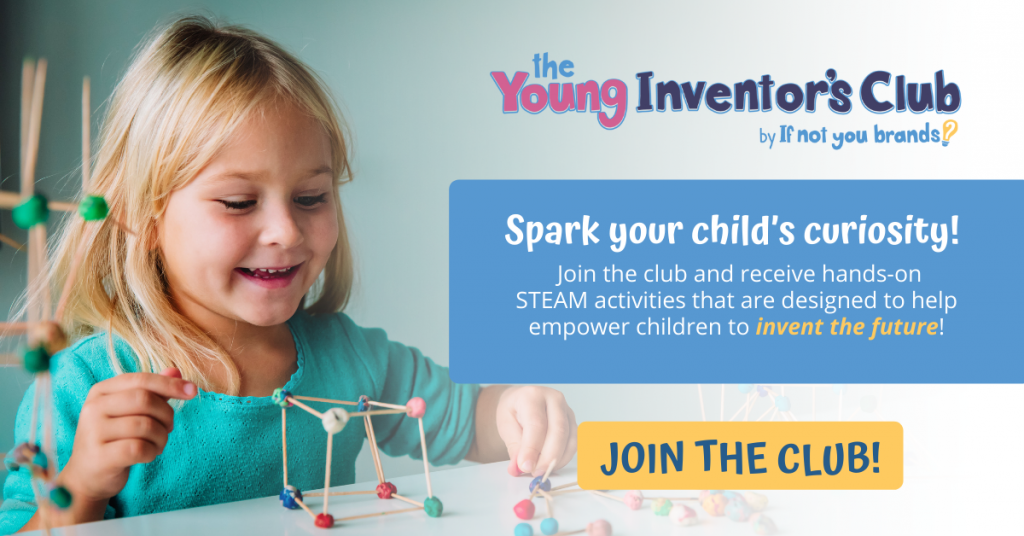 💡 As a club member, you will help your child learn about patents, inventors, past inventions, and how to come up with inventions of their own.⁠
🥽 As a club member, you will receive monthly hands-on STEM activities to engage curious kids in the world around them.⁠
🎁 As a club member, submit completed challenges for chances to win exclusive prizes every month⁠