Let's Inspire Kids to Think Creatively!

Written by David and Emberli Pridham, If Not You, Then Who? ® aims to teach children about the inventions and patents in everyday life, inspiring them to create their own.
Shop the
Deluxe Bundle!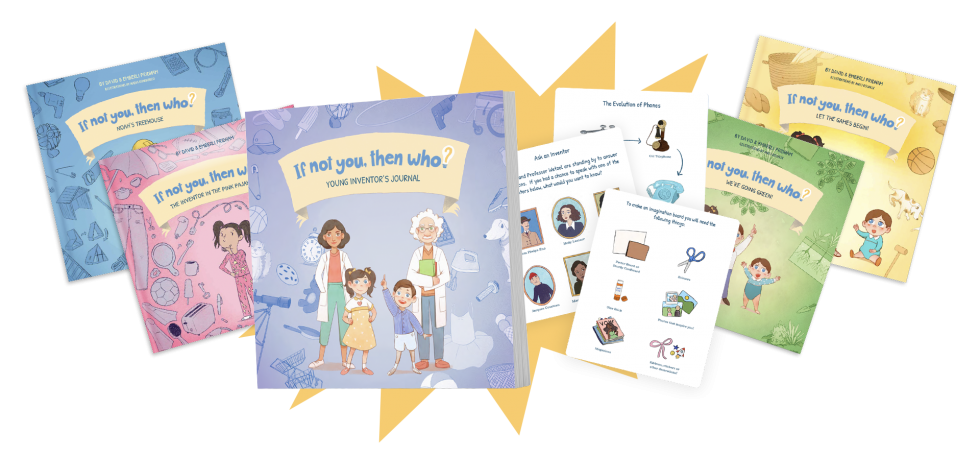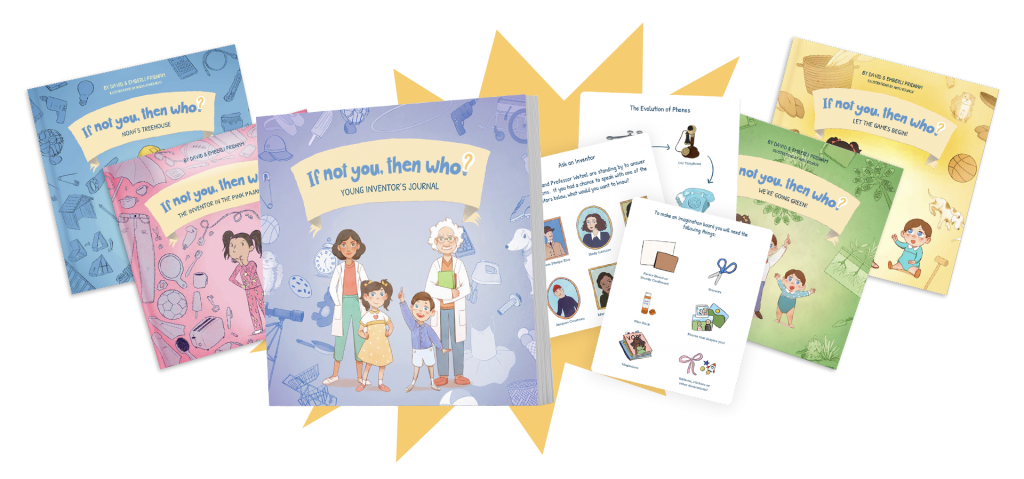 The deluxe bundle contains the first four If Not You, Then Who? ®books, Young Inventor's Journal, free entry into the Young Inventor's Club and it all wrapped up in a handy, easy-to-carry inventor's box!
Invent The Future!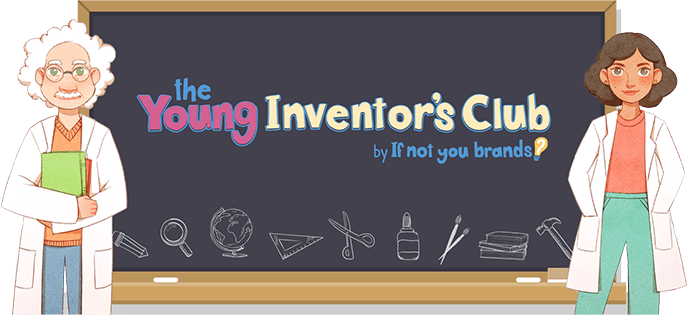 Join the Young Inventor's Club for monthly hands-on challenges you can complete with your child to enter a chance to win fun prizes!
Our Books are Perfect for Ages 4+
Meet Brooke, Noah, and Graham as they discover inventions of the past and learn how to use their imaginations to create inventions of their own!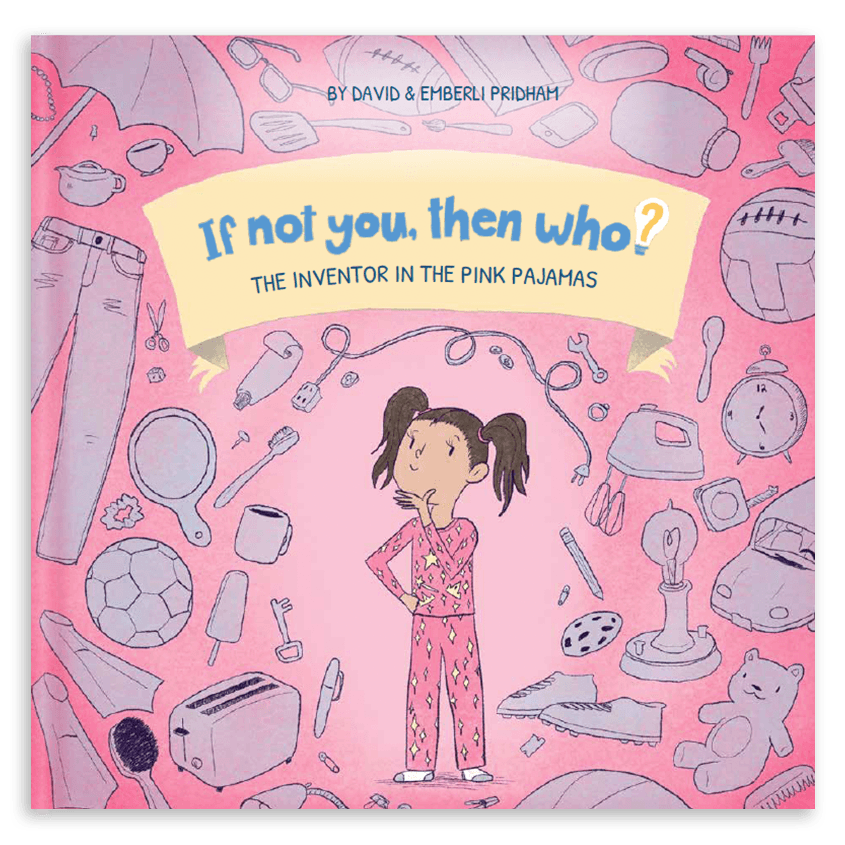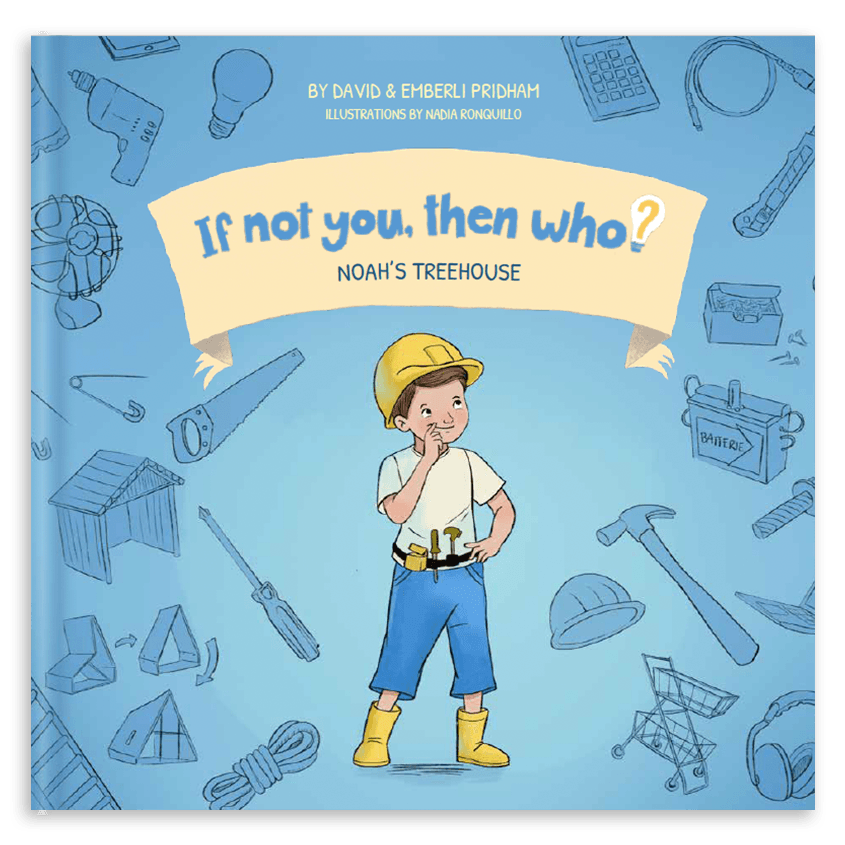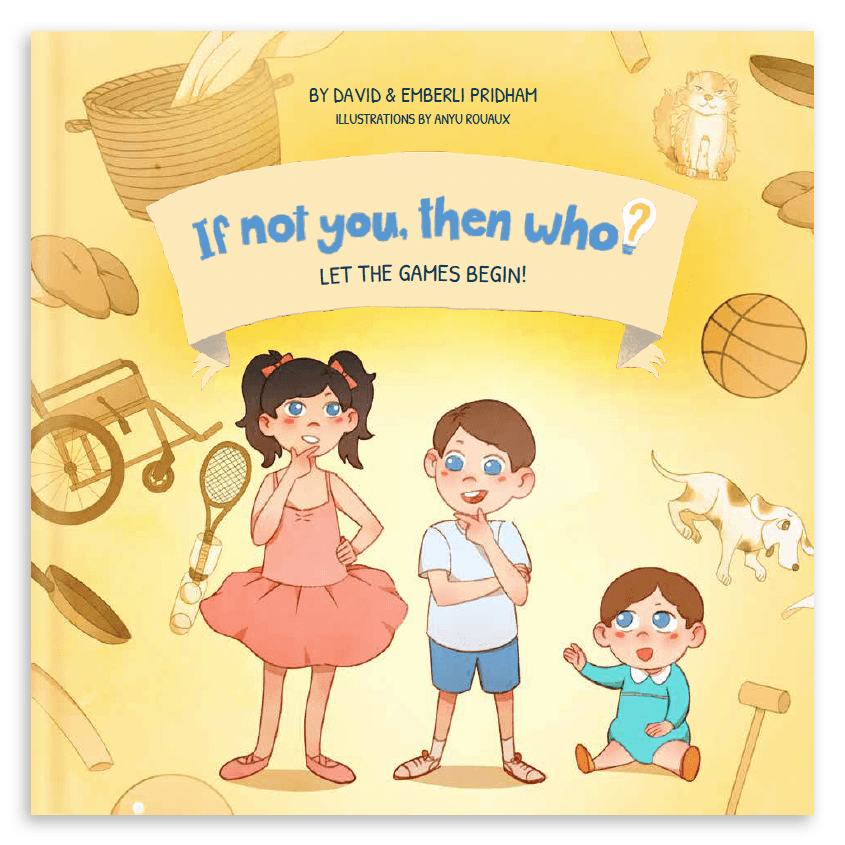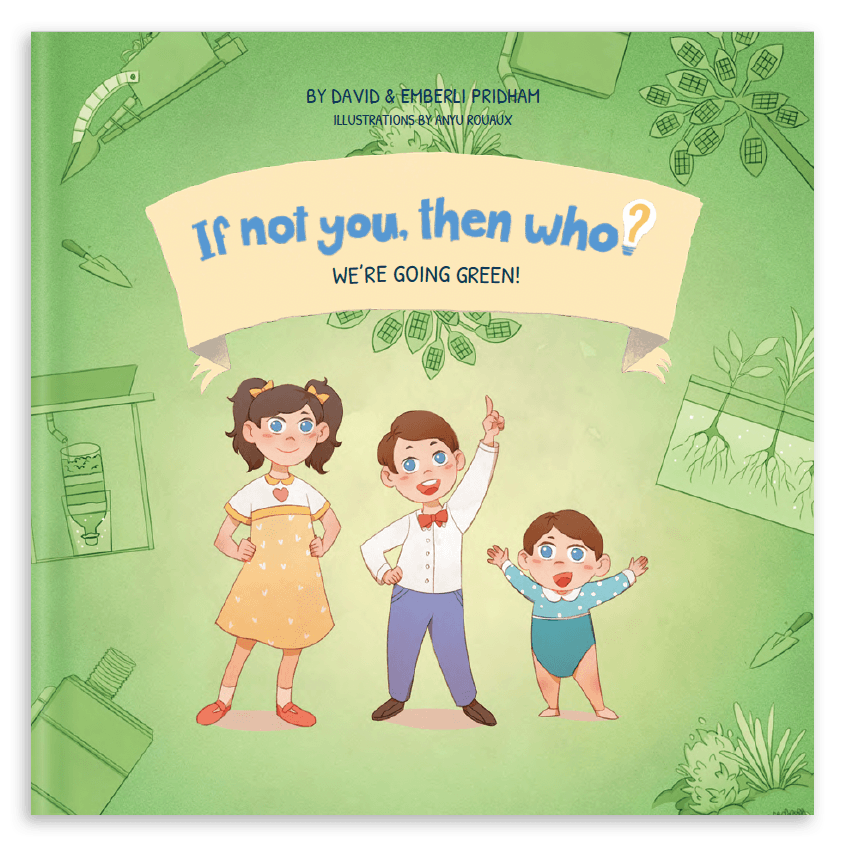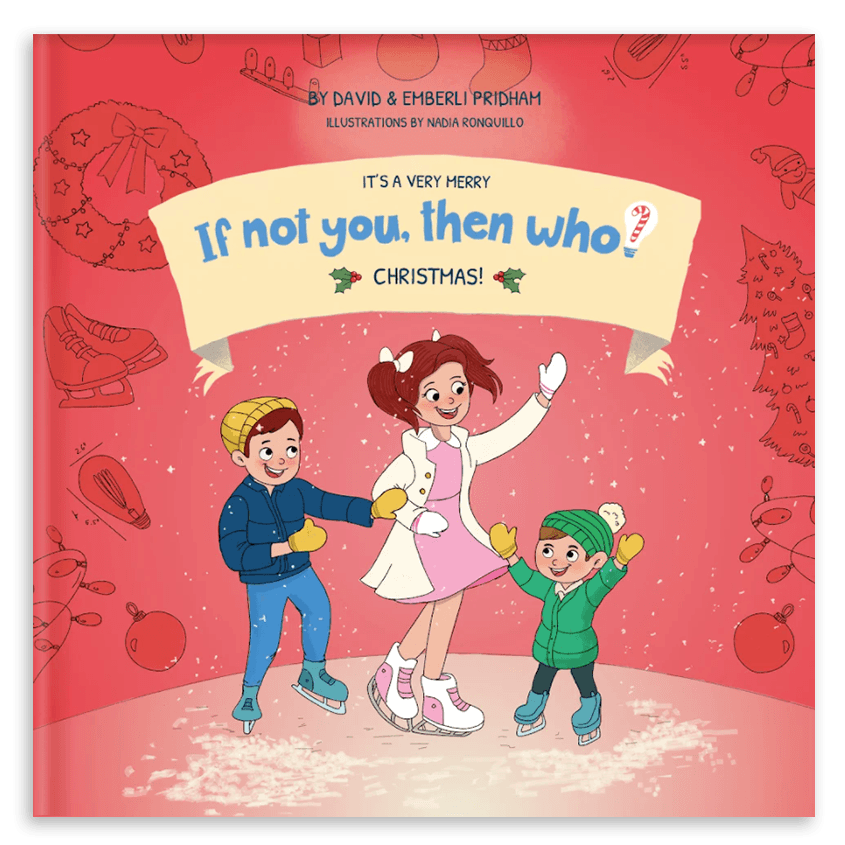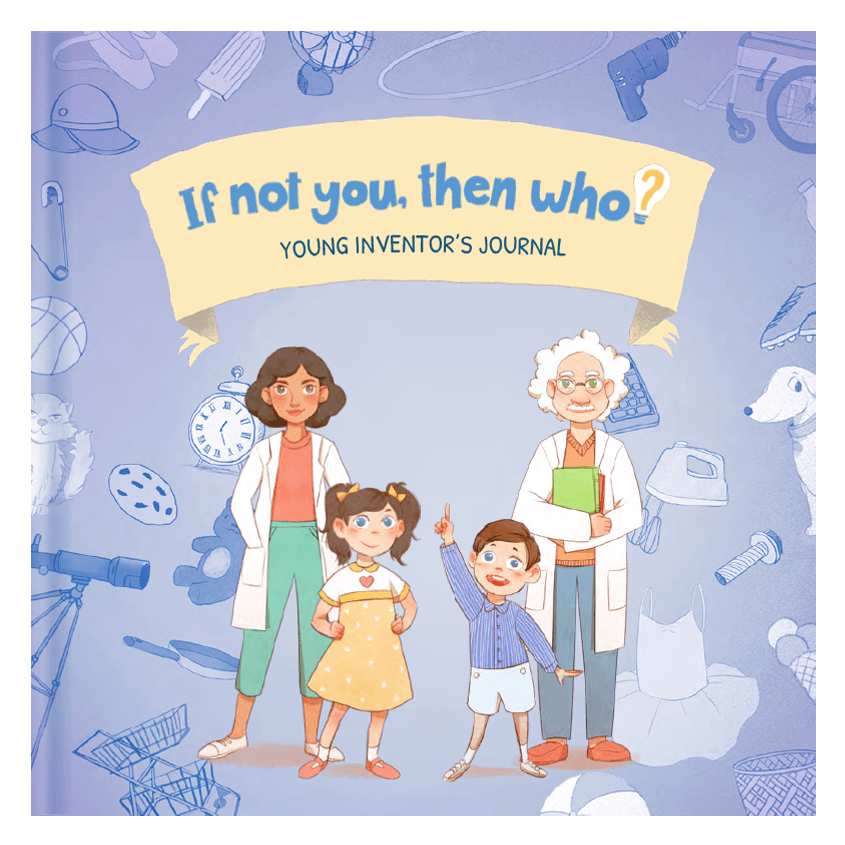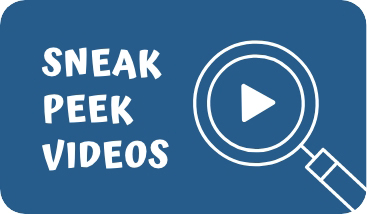 Check out the NEW Young Inventor's Journal!
Join Brooke, Noah, and baby Graham for the newest entry in the If Not You, Then Who?® series, the Young Inventor's Journal! Through a series of fun puzzles and games, kids will learn how to think like an inventor, and they'll even get a chance to develop some of their own ideas. A must-have for any young inventor!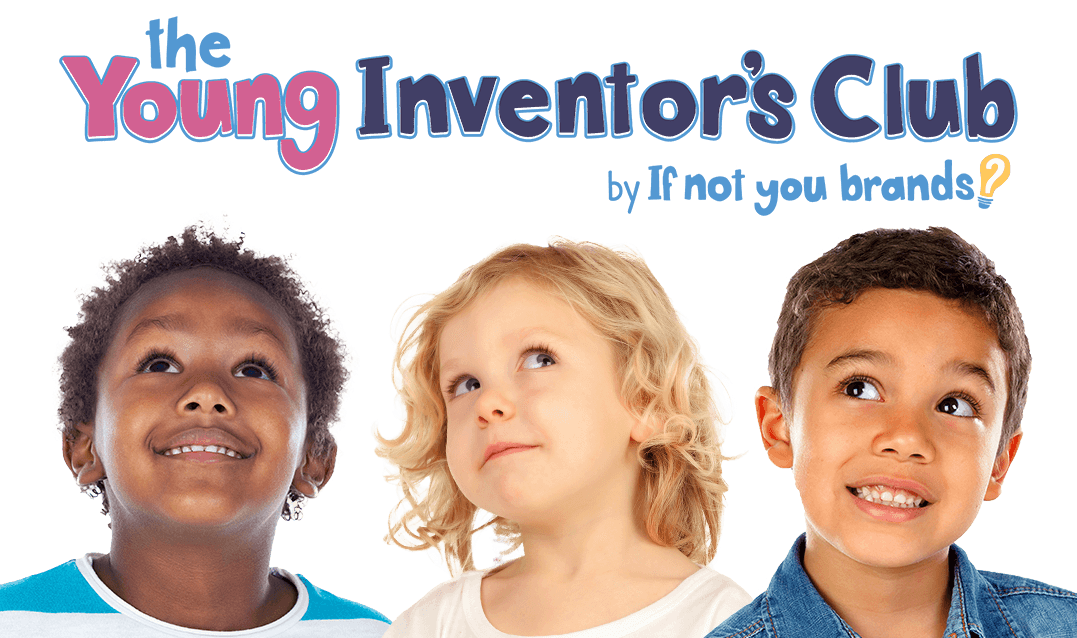 Looking for ways to inspire creativity in your kids?
We are on a mission to help kids invent the future! The Young Inventor's Club celebrates inventors and their extraordinary achievements – and starts your child on a journey of fun, adventure, and creativity. As a club member, you will help your child learn about patents, inventors, past inventions, and how to come up with inventions of their own.
Where to find the If Not You, Then Who? ® Series
"A wonderful book for children and adults!"
"I loved this book! It's educational and enjoyable for children or adults. As an adult, it's incredible how fascinating it is as it takes you into the world of inventions and the intricacies of copyrights, etc. It makes this book a must-read for those inquiring minds out there! It is fun to read but most importantly it is educational!"
"Great book for 8 year olds to pre-teen"
"This book was very well Witten and it was genius in showing 8 year olds and up all that they can be. Great book for the classroom. I would recommend this book to parents with toddlers young children and even older children to show that they also can be great creators and inventions. Acknowledging many of the great female inventors was wonderful. I can hardly wait for volume#2."
"Sparking Curiosity At An Early Age"
"This lovely story poses some great questions to spark a young inventor. I really like the focus on every day stuff and how it encourages young ones to think about what problems they might solve or opportunities to make things easier. Nicely done!"
"Outstanding Children's Science Book!"
"Recently purchased three copies for three little inventors that I know. I read it first from cover to cover and just loved it! I found it to be an outstanding children's science book that teaches and inspires them to think, use their imagination and learn to be creative to come up with ideas of their own."
Be the First to Know About New Book Launches!
Get ready for the next book of the  If Not You, Then Who?® series! Fill out this form to be notified when it's available for purchase.