February may be the shortest month of the year, but that doesn't mean it isn't special! From Black History Month, to National Inventor's Day, to President's Day this month is full of reasons to celebrate.
Want to share these holidays with your kids but aren't sure how? As a parent it can be hard to find fun activities that entertain your #younginventor while still educating them! We understand this struggle and are here to help.
In honor of National Inventor's Day we have created two fun activities that center around two February Holidays: Black History Month and President's Day! These activities will educate your children on inventors throughout history, test their knowledge, and help them develop critical skills like concentration and memorization.
Black History Month Activity:
To help you celebrate Black History Month, we gathered 5 Black Inventors who have changed the way the world works with their inventions! Below there are images of the inventors and a description of their inventions.
This game promotes the development of memorization skills as it requires them to stop, focus, understand, think, plan and remember, and these are all great skills that we all need to use every single day!
Playing memory games can improve other brain functions, such as attention, concentration, and focus. Memory games give space to critical thinking and that helps children nurture their attention to detail.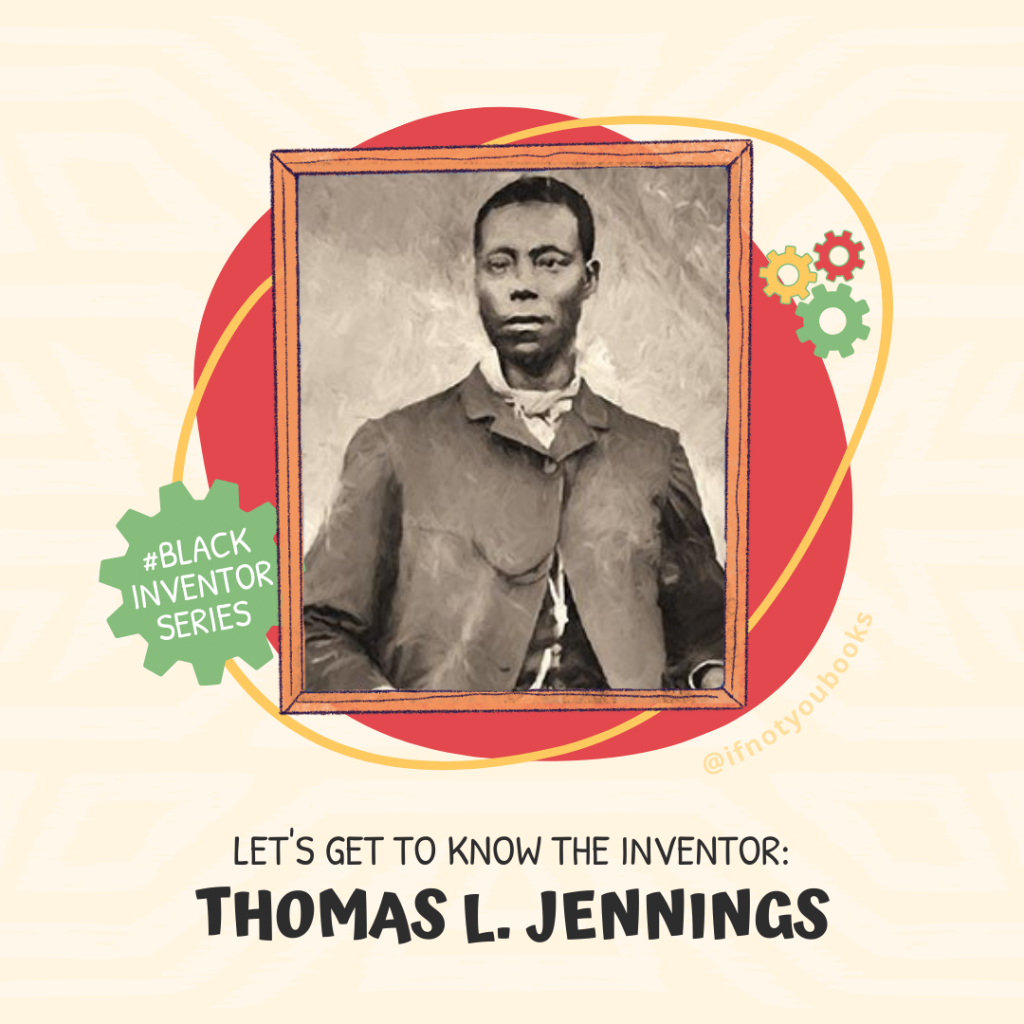 Thomas L. Jennings
He is the first black person to receive a patent in the US. Jennings invented an early method of dry cleaning called "dry scouring" and patented it in 1821. Jennings, a free man, used the money from his invention to free the rest of his family and donate to abolitionist causes.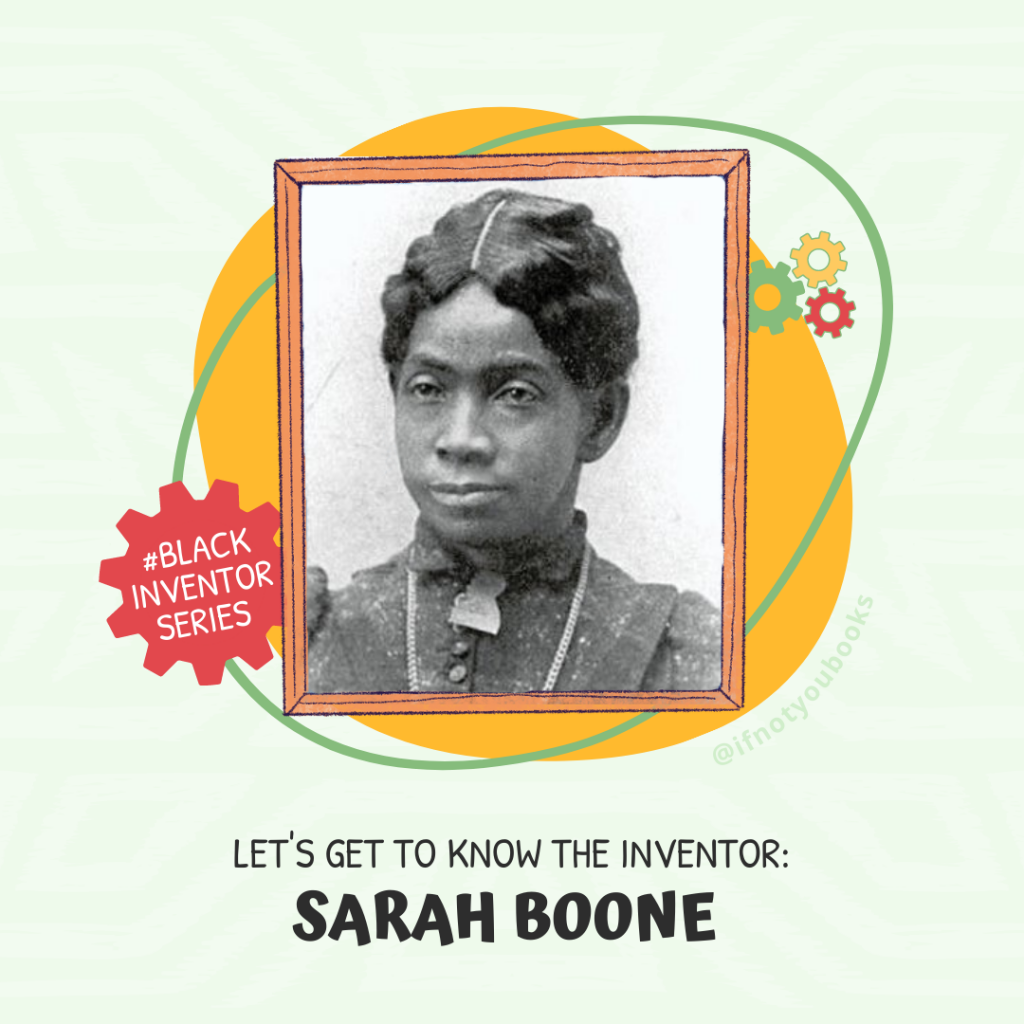 Sarah Boone
Sarah Boone was one of the first Black women in U.S. history to receive a patent. She invented the Improved Ironing Board in 1892, which gave ironing boards a narrower and curved design, making it easier to iron garments, particularly women's clothing.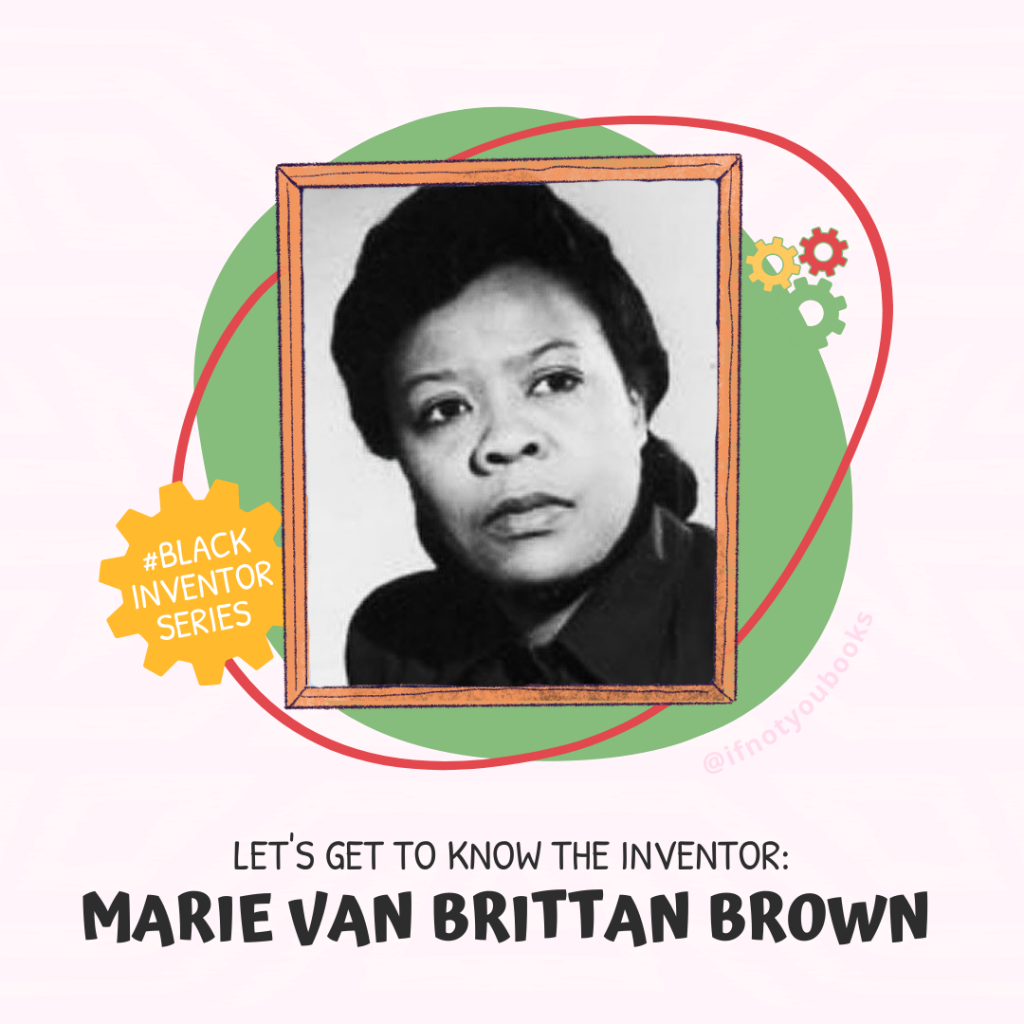 Marie Van Brittan Brown
Marie Van Brittan Brown patented the Home Security System in 1966. Brown invented a system that used a camera that could slide into and look through four peepholes in her front door. The camera's view would then appear on a monitor in her home so she could survey any potentially unwanted guests.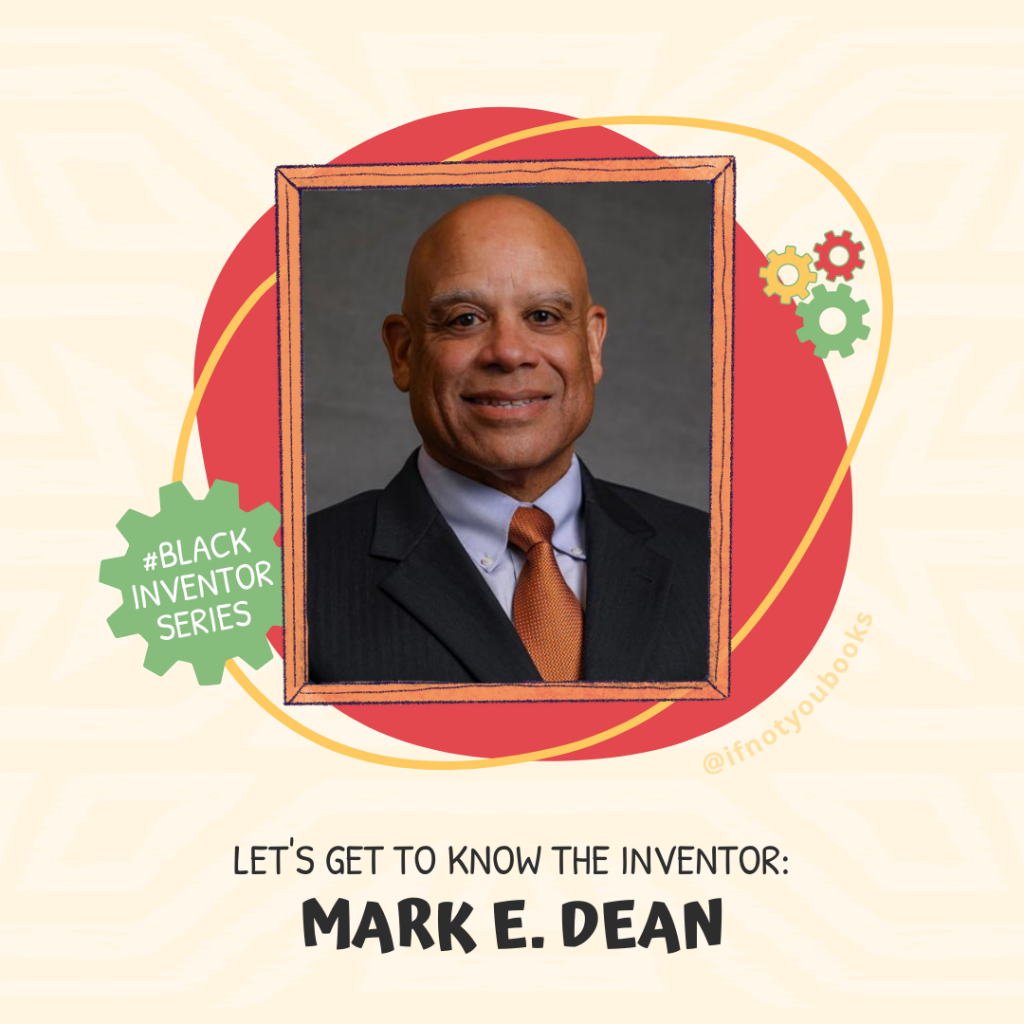 Mark E. Dean
Mark E. Dean worked for IBM, where he led the team that designed the ISA bus. The hardware interface that allows multiple devices like printers, modems, and keyboards to be plugged into a computer. He helped develop the first color computer monitor and holds three of the company's original nine patents, and more than 20 overall.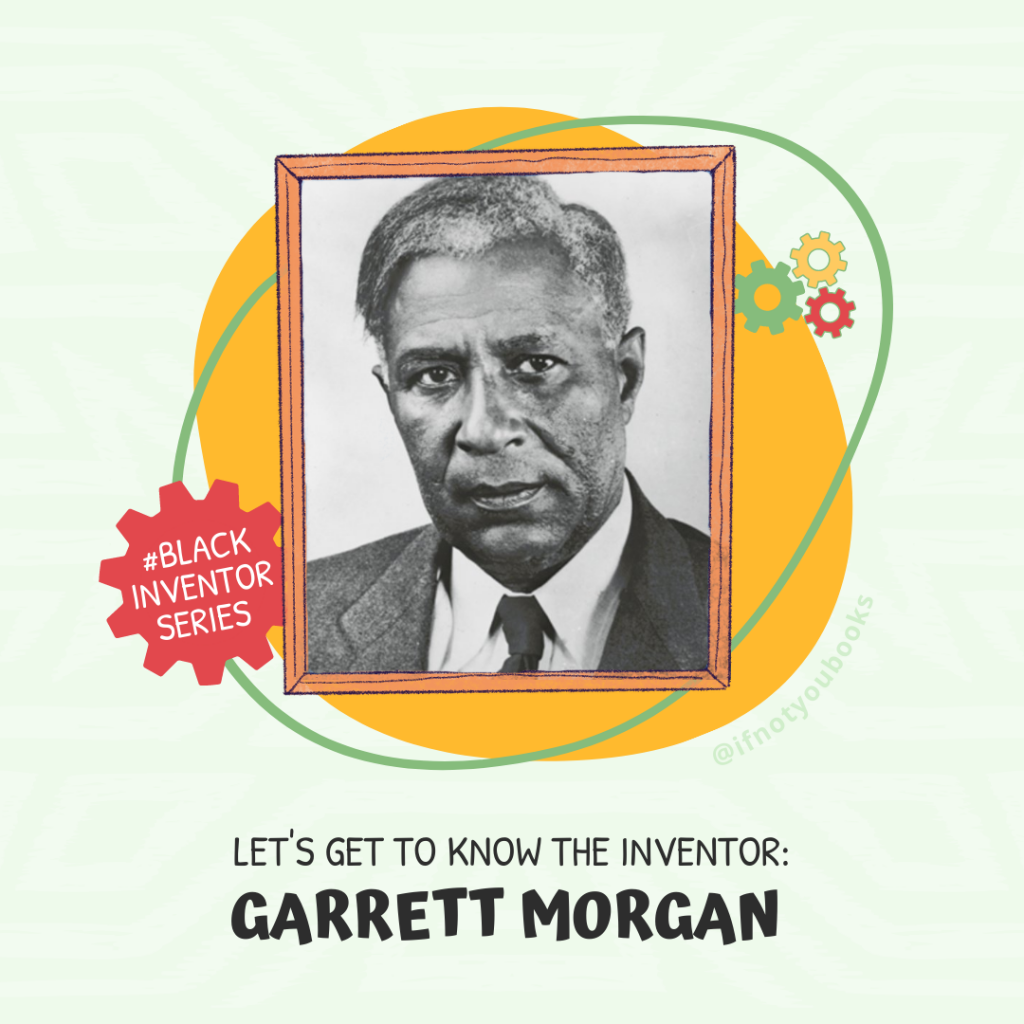 Garrett Morgan
Inventor Garret Morgan is known to have invented multiple things from the smoke hood, a predecessor to the gas mask, to the improved traffic light which was one of the first three-light systems to be invented.
President's Day Activity:
Enjoy a FREE President's Day themed fill-in-the-blank game for your #younginventor where they will fill-in-the-blank to match the inventor to the invention! 🧠💡
Presidents' Day takes place on the third Monday of February to honor George Washington's birthday. This day is dedicated to all the individuals who have served in the office of president of the United States!⁠ For President's Day we have a special activity for you and your #younginventor.
Did you know that four of the U.S. presidents were inventors? George Washington, Thomas Jefferson, James Madison, and Abraham Lincoln all created inventions!  For President's Day we will be highlighting these presidents and their inventions.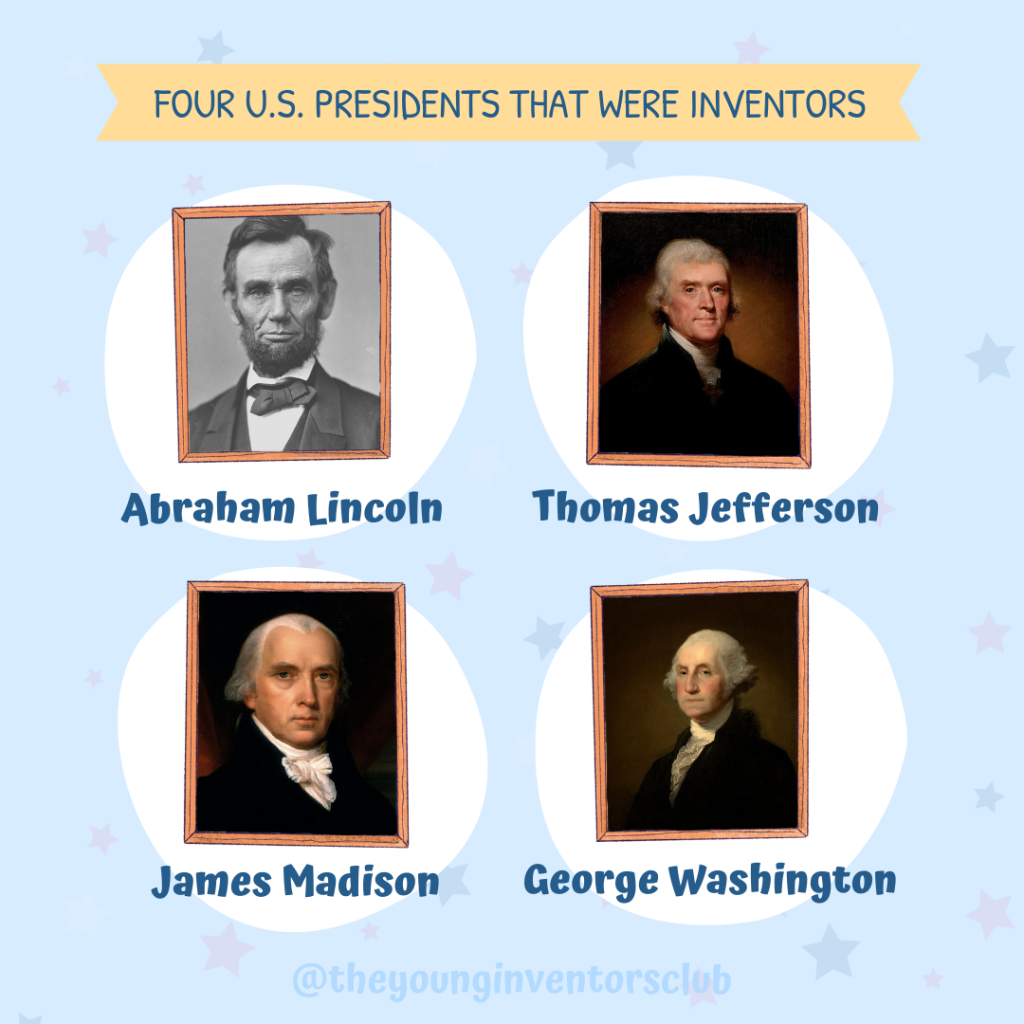 Presidents Who Were Also Inventors: ⁠
Abraham Lincoln invented and patented an improvement to river boats. This was an adjustable buoyant air chamber that made it easier for them to pass over shallow waters.
Thomas Jefferson invented a modification to the swivel chair involving introducing an iron spindle between the top and bottom half which allowed the chair to rotate.
James Madison combined a microscope and a walking stick, to allow nature lovers to get a closer look at the interesting things around them.
⁠George Washington invented the drill plow. This invention made holes in the ground and helped seeds go in these holes.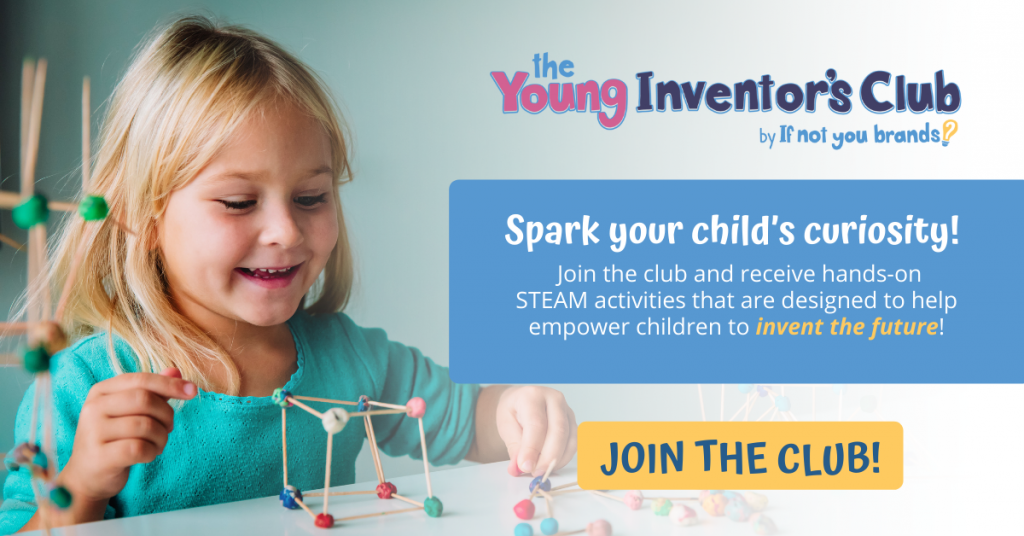 Looking for easy, fun S.T.E.A.M. activities to do with your children! Check out The Young Inventor's Club blog that includes a S.T.E.A.M. Activity and a S.T.E.A.M. recipe.