Christmas Giveaway!
Register for a chance to win some awesome prizes
!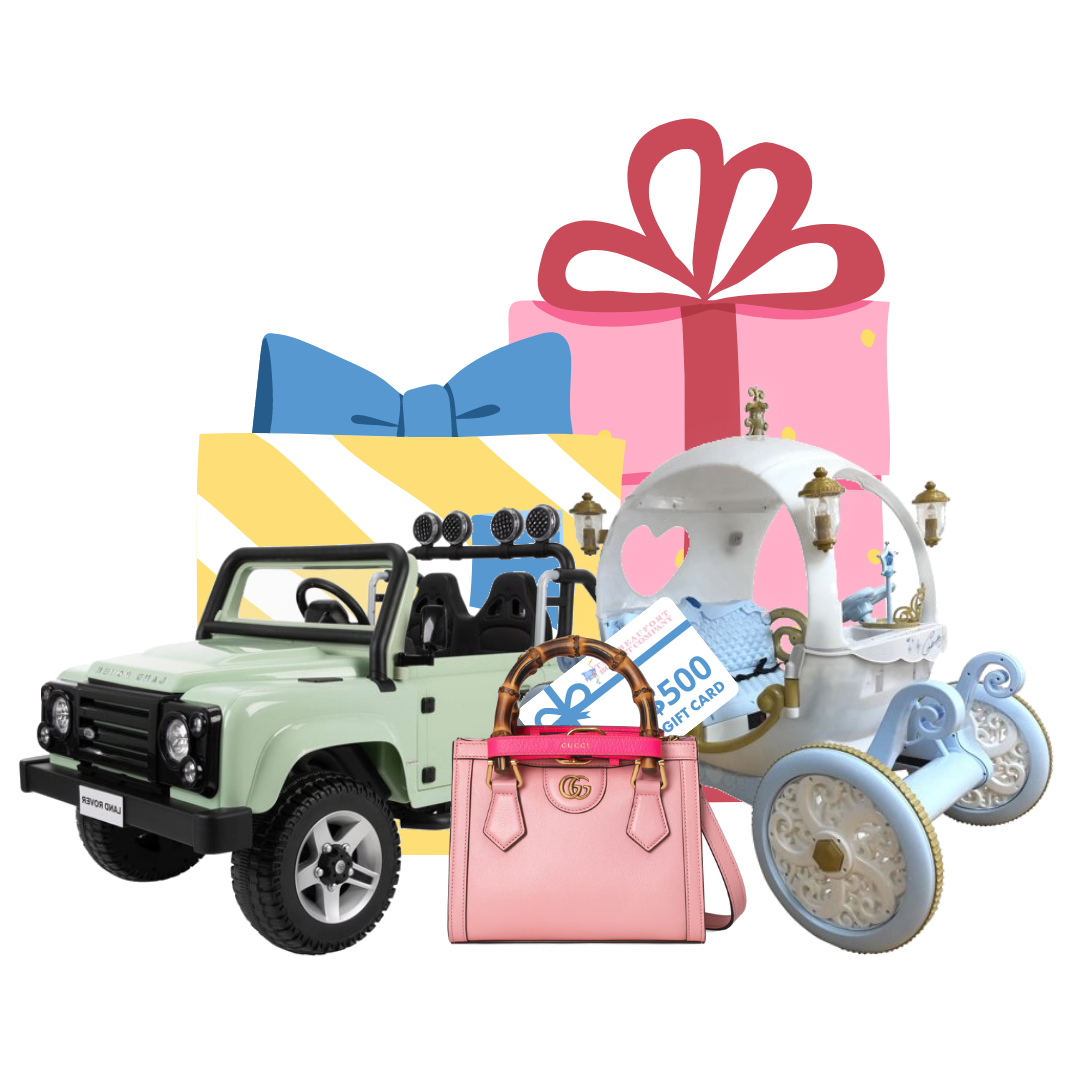 The Christmas Giveaway will take place from 12/1 – 12/15. We will be announcing the winner on December 15th at 8pm EST.
We will be giving away 3 AWESOME prizes!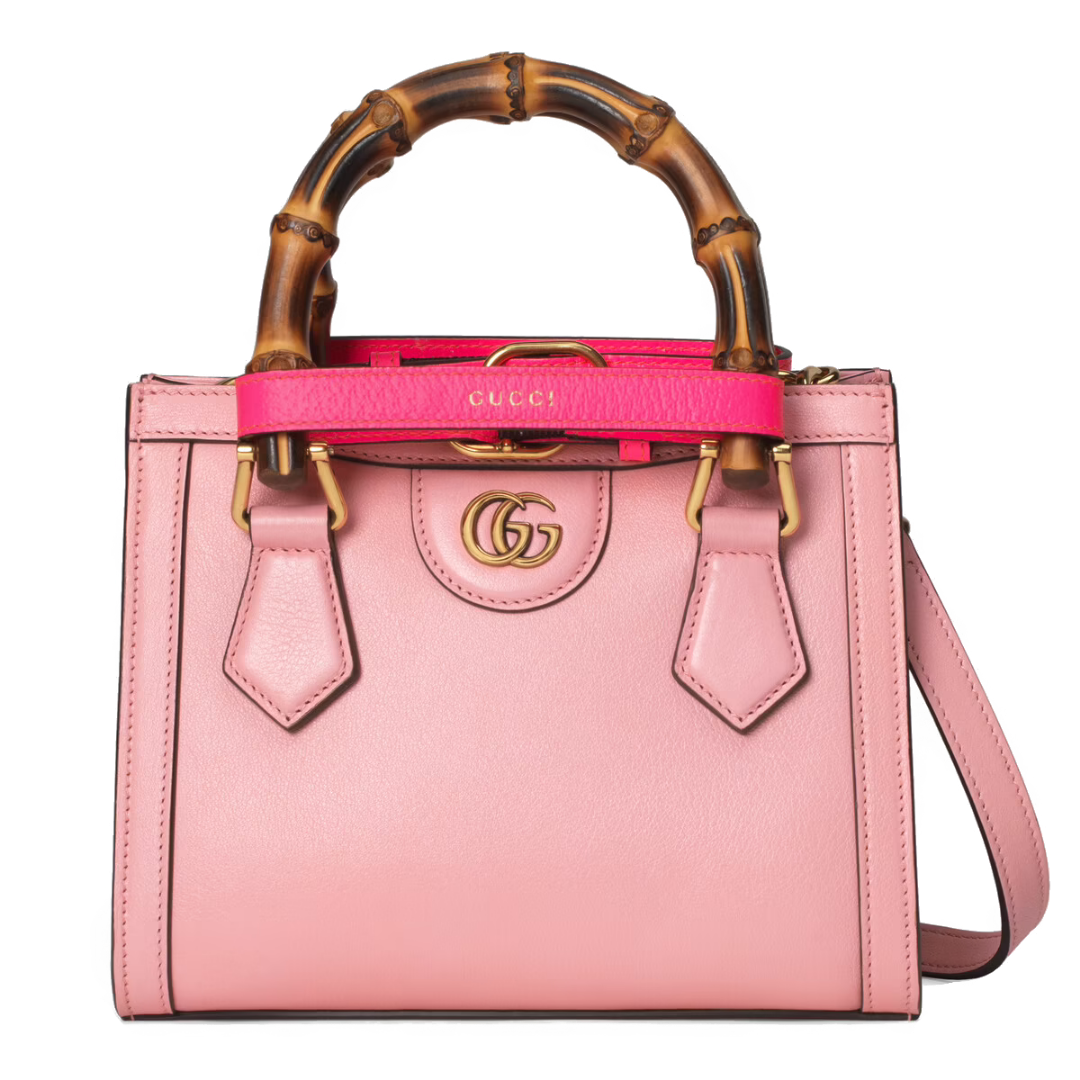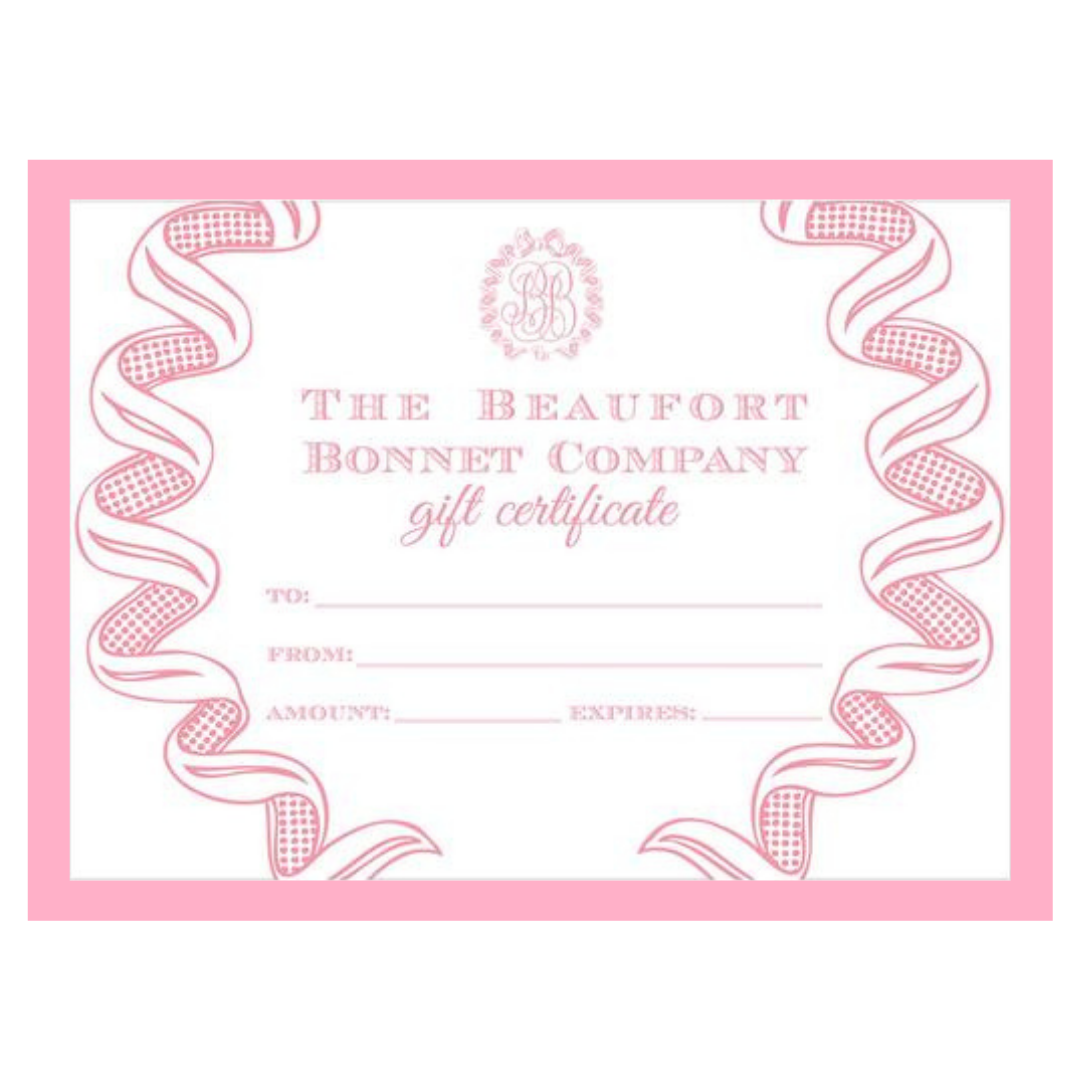 A $500 Gift Card to The Beaufort Bonnet Company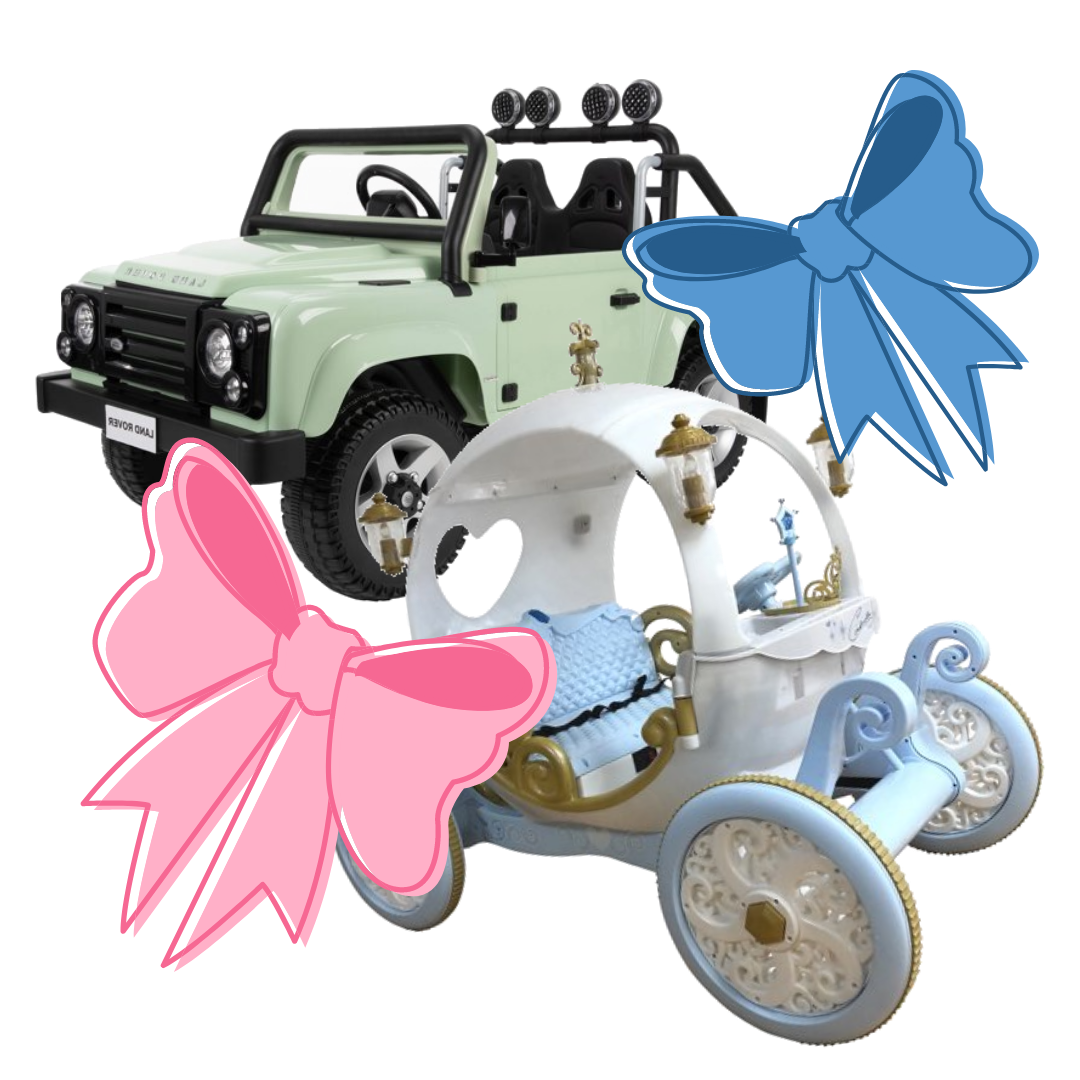 Giveaway Rules:
U.S. Residents Only, must be a mother and must be 18 or older, all registrations must be following: @ifnotyoubooks @emberbrooke @theyounginventorsclub, tag friends in the comments of the instagram post, share the post on IG story, and sign up by completing registration form found on IfNotYouBooks.com/christmas-giveaway-2021 website by 11:59pm EST on December 15, 2021.